Our markets
We deliver to ship suppliers, cruise ships, offshore, hotels, catering companies of remote sites, wholesalers, peacekeeping forces and military forces.
Our core values are central to our services:
We have great product knowledge and expertise.
Our provided service is completely personalized.
With a worldwide network of producers, we deliver high-quality products.
Our approach is cost efficient.
Because of the diversity of market segments, we are extremely versatile and skilled in customized orders. From large orders of one product to orders that consist of different quantities and multiple products.
Flexible shipping, thanks to our convenient location in the port of Rotterdam. As a result, we can deliver last-minute and daily orders, and ship quickly via sea-going vessels.
In our 8000 m2 cold storage facility we have more than 200 different deep-frozen products in stock.
We deliver goods in free circulation as well as in transit (tax free).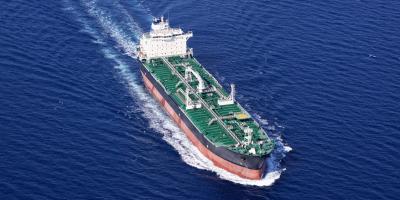 Ship supply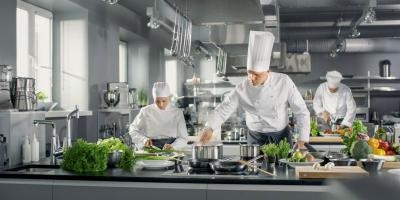 Remote site catering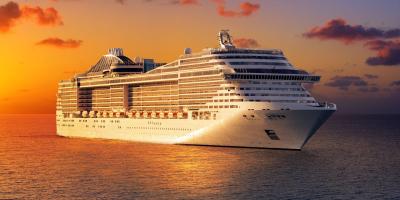 Cruise industry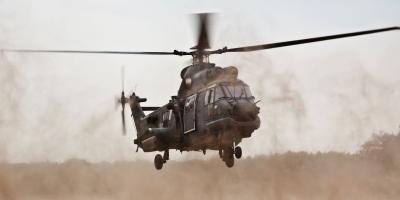 Peacekeeping & Military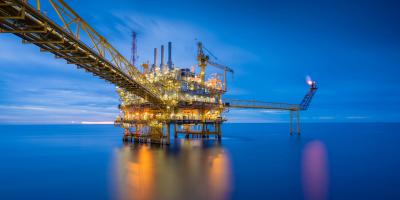 Offshore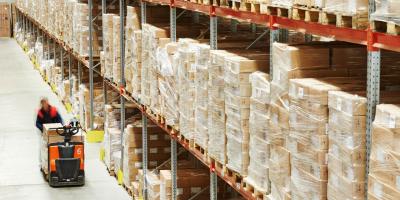 Wholesalers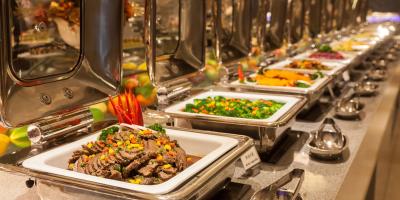 Hotels