Expertise
Our customers identify us as specialists. Thanks to our years of experience and focus on meat we have unmatched expertise and product knowledge. We take care of all logistics and import/export arrangements ourselves. This daily task involves a strict control over all purchasing and deliveries, stock levels, product line, packaging, documentation, special customs formalities and transport.
Our own storage
Our cold store covers an area of 8000 m2. More than 200 different products are in stock here and orders can be supplied quickly. The orders of our customers can vary widely. From full container loads to pallets to boxes.
Cost efficient approach
We work together with a worldwide network of producers. With our large purchasing power in combination with our stock capacity and our own logistics services, we can work cost-efficiently. We deliver goods in free circulation as well as goods in transit (tax free).
Quality labels
Ferwerda uses the BRC quality system. This means food safety is guaranteed. We monitor our cold chain from production to the moment of delivery. In addition, we are AEO certified, meaning we can complete all customs formalities quick and efficiently.
Certificates:
BRC Global Standard for Storage and Distribution
AEO certificate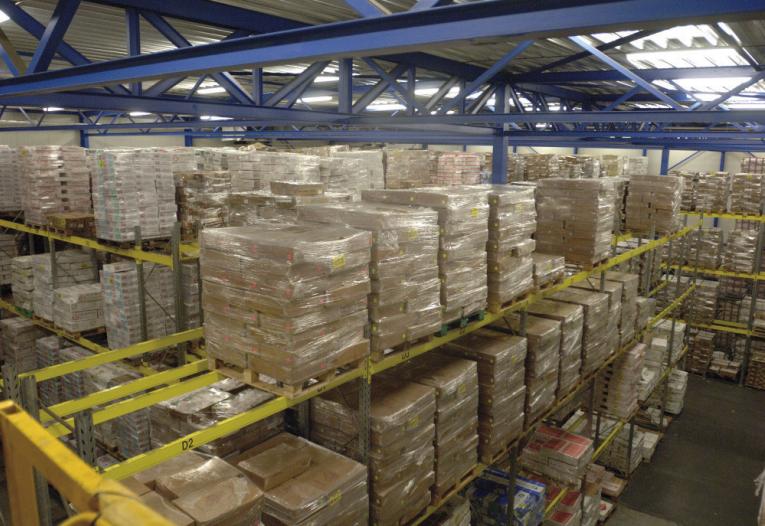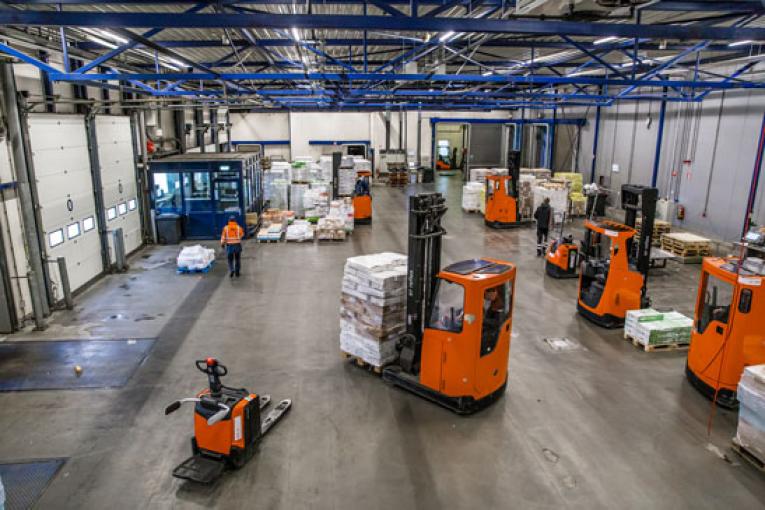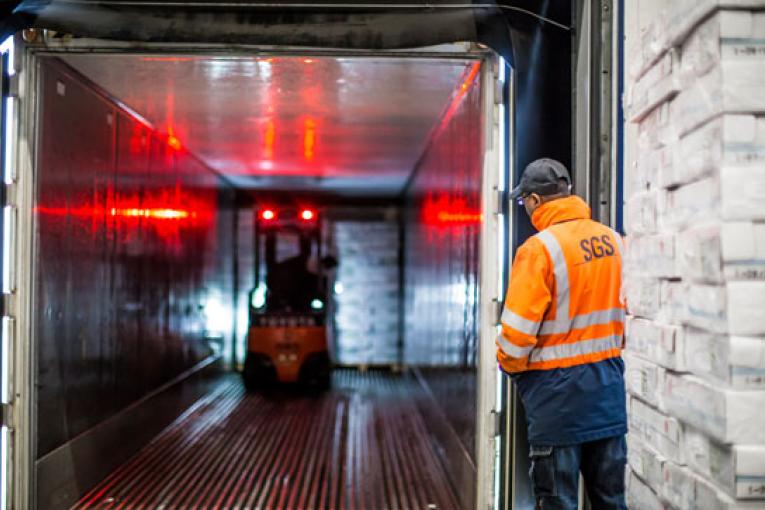 Sales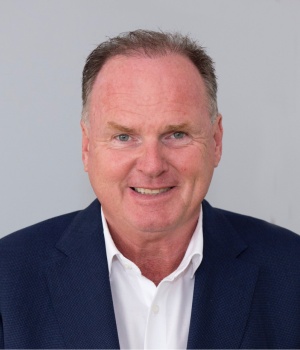 John van der Gaag
Managing director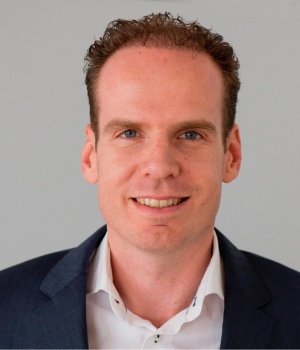 Junior van der Gaag
Sales manager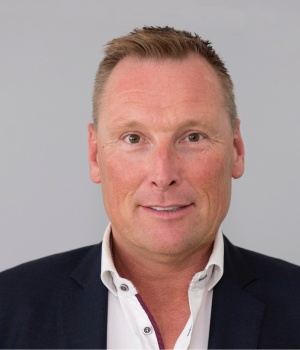 Maarten Schalekamp
Export manager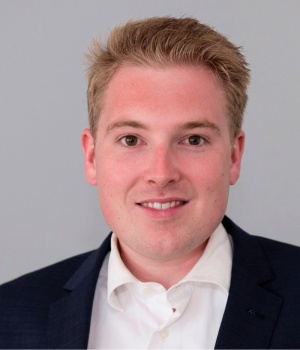 Don Schalekamp
Sales manager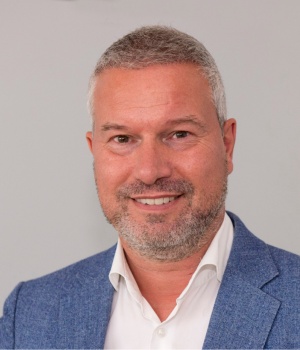 Wouter van Berkum
Sales manager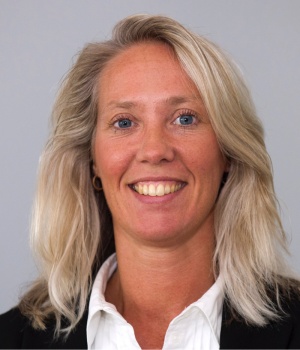 Patricia Kramer
Sales manager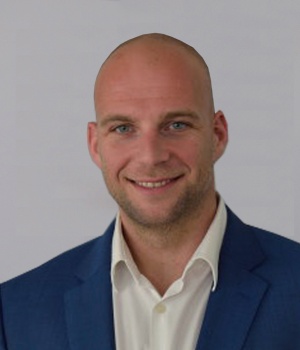 Nick Huijsmans
Sales manager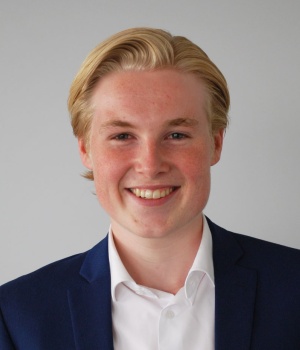 Victor Schalekamp
Sales assistant